December 8th, 2023 | by ewildenhaus | Posted in Syler Construction Homes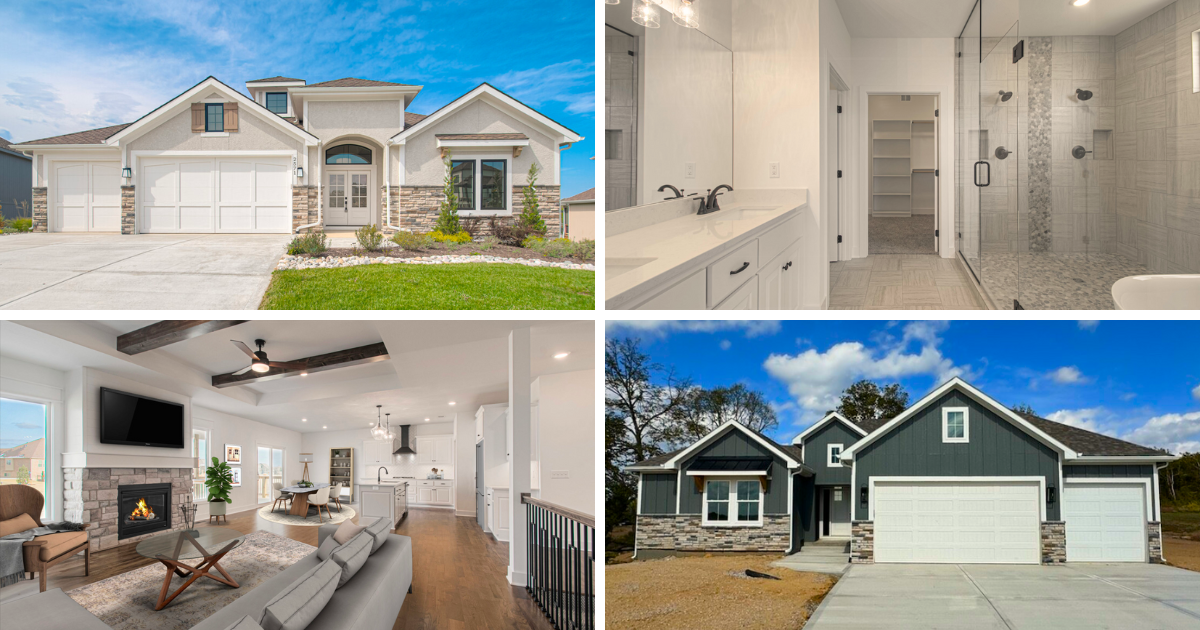 At Syler Construction, we believe in turning your dream home into a reality. We understand that the journey to homeownership is an exciting adventure, and to make it even more enticing, we're thrilled to introduce exclusive buyer incentives across our remarkable communities. Here's a sneak peek into the irresistible offers awaiting you on select homes within these new home communities.
Thousand Oaks
Tucked within the high bluffs near the Missouri River in Southern Platte County, Thousand Oaks effortlessly creates a beautiful, close-knit community built in harmony with nature. Syler Construction is beyond proud to build our beautifully crafted new homes in Parkville at Thousands Oaks—and there's never been a better opportunity to find your dream new home in this remarkable community. Embrace the opportunity to claim a $7,500 incentive when you purchase one of these exquisite homes:
Staley Farms
At Staley Farms, an epitome of luxury and convenience, our team is offering a $10,000 incentive for your new home purchase. Boasting a diverse range of recreational activities, top-tier educational prospects and a thriving economy, purchasing a new construction home in Staley Farms will exceed all of your expectations, so explore the following homes that are available with this incredible incentive:
Davidson Farms at Shoal Creek
Davidson Farms at Shoal Creek allows homeowners to experience the perfect blend of elegance and functionality. Located in a charming area of Kansas City, Missouri, this one-of-a-kind community exudes outstanding features that can't be beat, from the prime location to the stunning homes from Syler Construction and everything in between. With a $10,000 incentive available, you won't want to pass by these exceptional homes:
The Villas at Greenfield
The Villas at Greenfield offers an idyllic setting for individuals seeking a peaceful retreat and maintenance provided homes while remaining close to essential amenities. Surrounded by lush landscapes and serene parks, this community provides the perfect balance between modern convenience and natural beauty. With a $7,500 incentive potential homeowners can use toward price reduction or closing costs, take a look at these available homes:
Home for the holidays
Seize the opportunity to make one of these communities your new home, and let our team at Syler Construction be the gateway to your ideal lifestyle. With our exclusive buyer incentives, your new home is closer than ever, so give us a call at (816) 650-5519 or fill out our online form today to begin the next step of your homebuying journey.