August 31st, 2023 | by ewildenhaus | Posted in Syler Construction Homes | #available home, #new construction home, #staley farms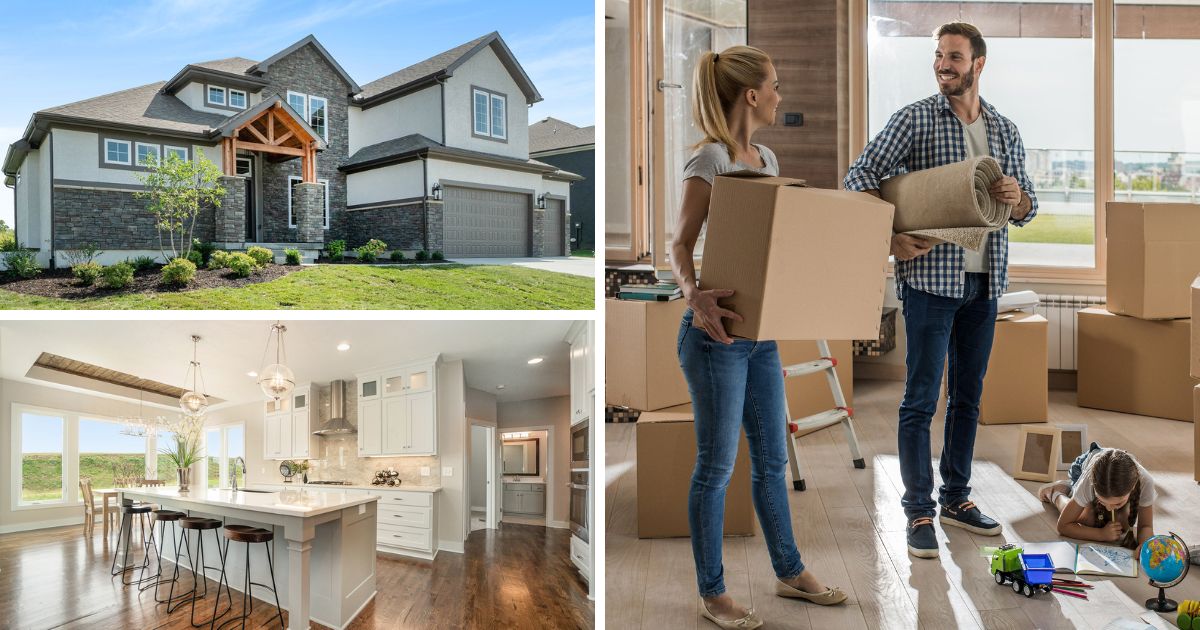 At Syler Construction, our entire team is dedicated to curating new home communities that provide modern homeowners with everything they're looking for, and our Staley Farms community located in Kansas City's Northland is exactly that. Boasting a diverse range of recreational activities, top-tier educational prospects and a thriving economy, purchasing a new construction home in Staley Farms will exceed all of your expectations.
Living in the Northland
At Syler Construction, we've worked throughout the Greater Kansas City area for years, and the Northland is one of our favorite areas to build in. Unlike the bustling downtown streets of Kansas City, the Northland offers serene neighborhoods and tree-lined streets, providing a sense of respite from the city's fast pace. This environment is particularly attractive for any homeowners who are looking for a peaceful retreat while remaining close to urban amenities.
With parks, lakes and green spaces located all throughout the area, residents always have opportunities to enjoy boating, fishing or camping. Additionally, the region features numerous walking and biking trails that wind through picturesque landscapes, offering a chance to recharge and stay active. Despite its suburban charm, the Northland is far from isolated. The region is well-connected to the rest of Kansas City through major highways, making it convenient for residents to explore the city's diverse offerings including shopping centers, restaurants and entertainment options.
Exploring Staley Farms
Throughout every new home community our team at Syler Construction builds in, we always ensure that our homes feature the latest in design innovation, high-quality craftsmanship and thoughtful attention to detail. At Staley Farms, we have a number of homes for sale in the Northland, but this new home community offers individuals more than just a home, it offers residents a vibrant lifestyle that is brimming with activities to match the interests of all of your loved ones. Whether you'd like to be near bustling shopping centers, exceptional restaurants or scenic parks, the new home community has something for everyone to enjoy.
With an array of amenities that go beyond the ordinary, you'll find endless ways to create memorable moments just down the road from your new Syler Construction home. For those with a passion for golf, Staley Farms presents a championship golf course that beckons both seasoned players and those new to the game. The community also provides a rich tapestry of amenities, embodying the country club lifestyle with top-notch facilities, social events and an ambiance that speaks of sophistication.
Your new home at Staley Farms
At Syler Construction, our goal has always been to ensure that our homeowners get exactly what they're looking for in their new homes, and with a few homes still available at Staley Farms, potential homeowners have the opportunity to secure a home that is tailored to their exact needs. If you'd like to learn more about life at Staley Farms and our current homes available for sale, give us a call at (816) 650-5519 or fill out our online form today.