September 6th, 2022 | by Garret Syler | Posted in Uncategorized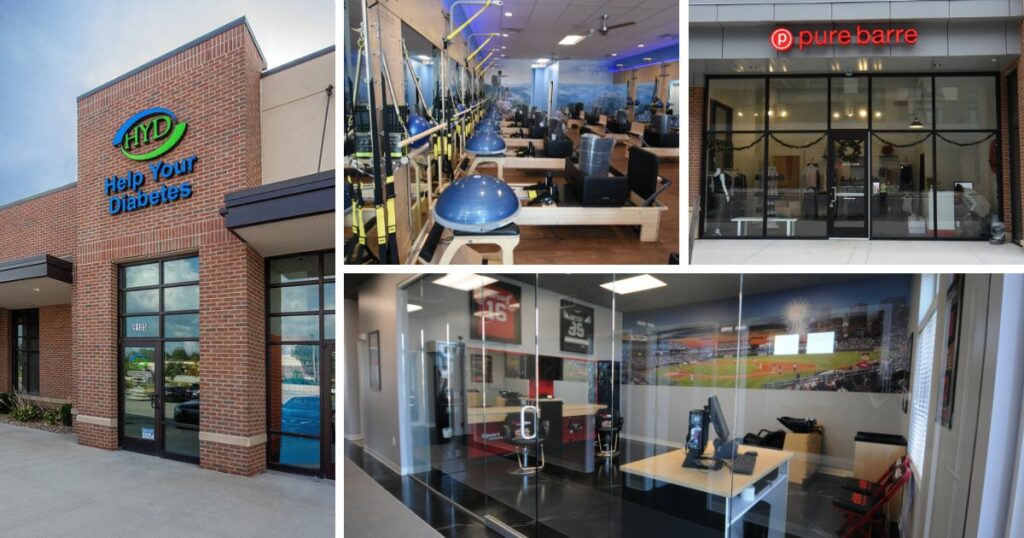 At Syler Construction, Inc. our services range from crafting expertly designed residential homes
to high-quality commercial properties in order to best serve the larger demographic of
individuals within the Greater Kansas City area—no matter what their construction needs are.
As a true leading force within the world of commercial construction we know that our services,
knowledge and experience are critical for property owners—particularly in the fast-growing
region of Kearney, MO.
Kearney's community is growing and with that comes amazing opportunities for business
owners! We are excited to announce that in December of 2022, we are opening a new
commercial building in Kearney that will not only act as the Syler Construction, Inc. office, but
will have three additional spaces for tenants to rent. Read on to see how our team can help you
reach your full potential within the area.
Leading the way for commercial construction
It's been easy to see over the last few years that the city of Kearney has been steadily
growing—and it won't be slowing down anytime soon. With both residential and commercial
properties going up throughout this area, the local economy continues to thrive, and because of
this—Kearney is attracting more and more individuals who are either wanting to call Kearney
home or create their own business ventures within the city.
As a leading force in the commercial construction industry throughout the city, our team at Syler
Construction, Inc. is fully equipped to tackle any project you have in mind. In the past, our team
of experts has built banks, car dealerships, restaurants, tenant finishes, offices, entertainment
centers and more. Working closely with business owners throughout the area on various
construction projects always exceeds our expectations and allows incredible partnerships to be
built from the ground up.