February 16th, 2023 | by Kara Casey | Posted in Syler Construction Commercial Builds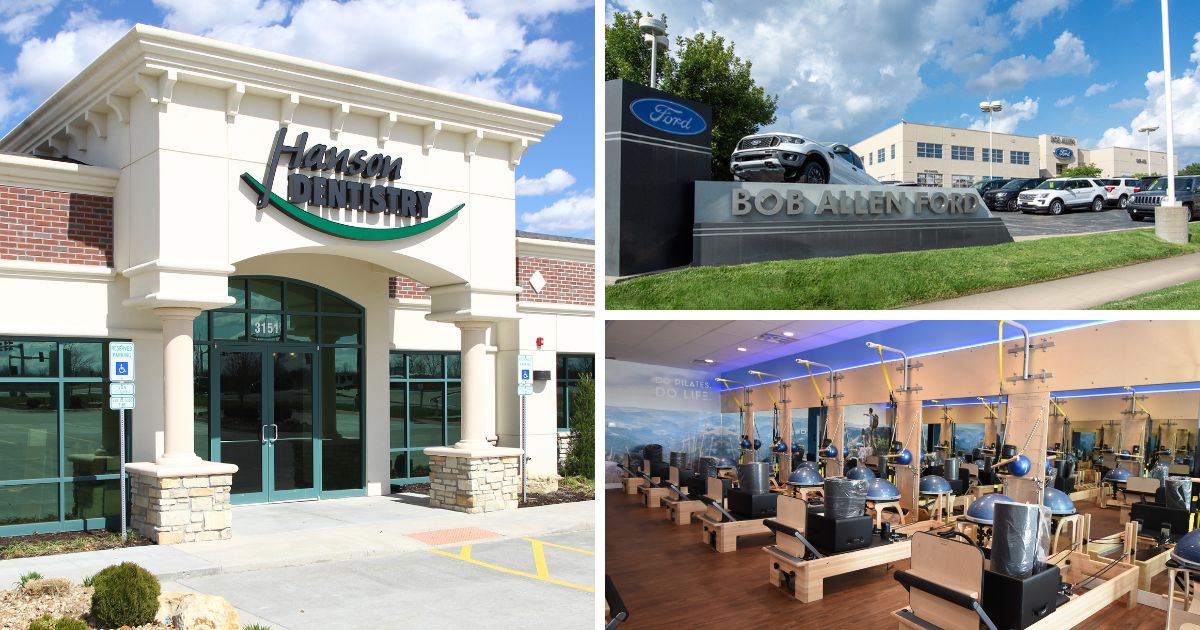 At Syler Construction, Inc., we offer a comprehensive range of construction services, including the design and construction of both residential homes and commercial properties in order to cater to the diverse needs of the Greater Kansas City community. Our expertise and experience in commercial construction makes us a leading force within the industry, especially in the rapidly-growing city of Kearney, MO.
In December of 2022, we opened our new commercial building within the city that not only acts as the Syler Construction, Inc. office, but has three additional spaces that are available for tenants to rent. If you're ready to begin your own business endeavors, read on to see how our team can help you reach your full potential within the area.
A growing location for commercial properties
Kearney's growth as a city has been steadily increasing over the years and it doesn't seem to be showing any signs of slowing down. The rise of residential and commercial properties contributes to the thriving local economy and helps attract individuals who either wish to live in this incredible city or start their business here. At Syler Construction, Inc., we are a leading player in the commercial construction industry in Kearney, and our team is ready to take on any project that you might have in mind. Our team of experts has a track record of delivering exceptional results, having built banks, car dealerships, restaurants, offices, entertainment centers and more. Working with business owners on construction projects allows us to build strong partnerships and exceed expectations, and we look forward to beginning new projects as the years go on.
A look into the services we offer
At Syler Construction Inc., we are dedicated to providing customized solutions that meet the specific needs of all of our clients, whether it's for a commercial building project or anything else. We take the time to understand the scope of the project, adapt our management methods, customize our construction solutions and ensure that we meet all inspection requirements, all while staying on schedule and within budget. Clear and concise communication is a top priority for every project, and by staying on top of this throughout the entire building timeline, we are able to cultivate strong partnerships with our team and our clients.
See how we can help you get started
At Syler Construction, Inc. our goal is to meet the needs of our clients, and our team is continuously learning and growing from each project we take on in order to offer elevated services with each passing year. If you're interested in pursuing a business opportunity within the city in Kearney and would like to see how we can help create the perfect commercial property for your venture, contact us at (816) 650-5519 or fill out our online form. Our team will get back to you as soon as possible.