Providing Outstanding and Prompt Construction Services
Syler Construction Inc, a family-owned and operated business, specializes in commercial and residential general construction services. It was started by tradesmen and project managers who were willing to provide quality in a timely manner.
We engage in commercial, residential, metal buildings and design-build construction. Our team has constructed work in California, Colorado, Hawaii, Kansas, Minnesota, Missouri, Nebraska, New York, Ohio, Oklahoma, North Carolina, South Dakota, Texas, and Tennessee. We are known to have a very competitive estimating department.
We are a relationship-oriented company whose customers are our top priority. We are dedicated to making their construction experience a successful and pleasant one. We are known for providing outstanding quality, timely commitments and being budget oriented.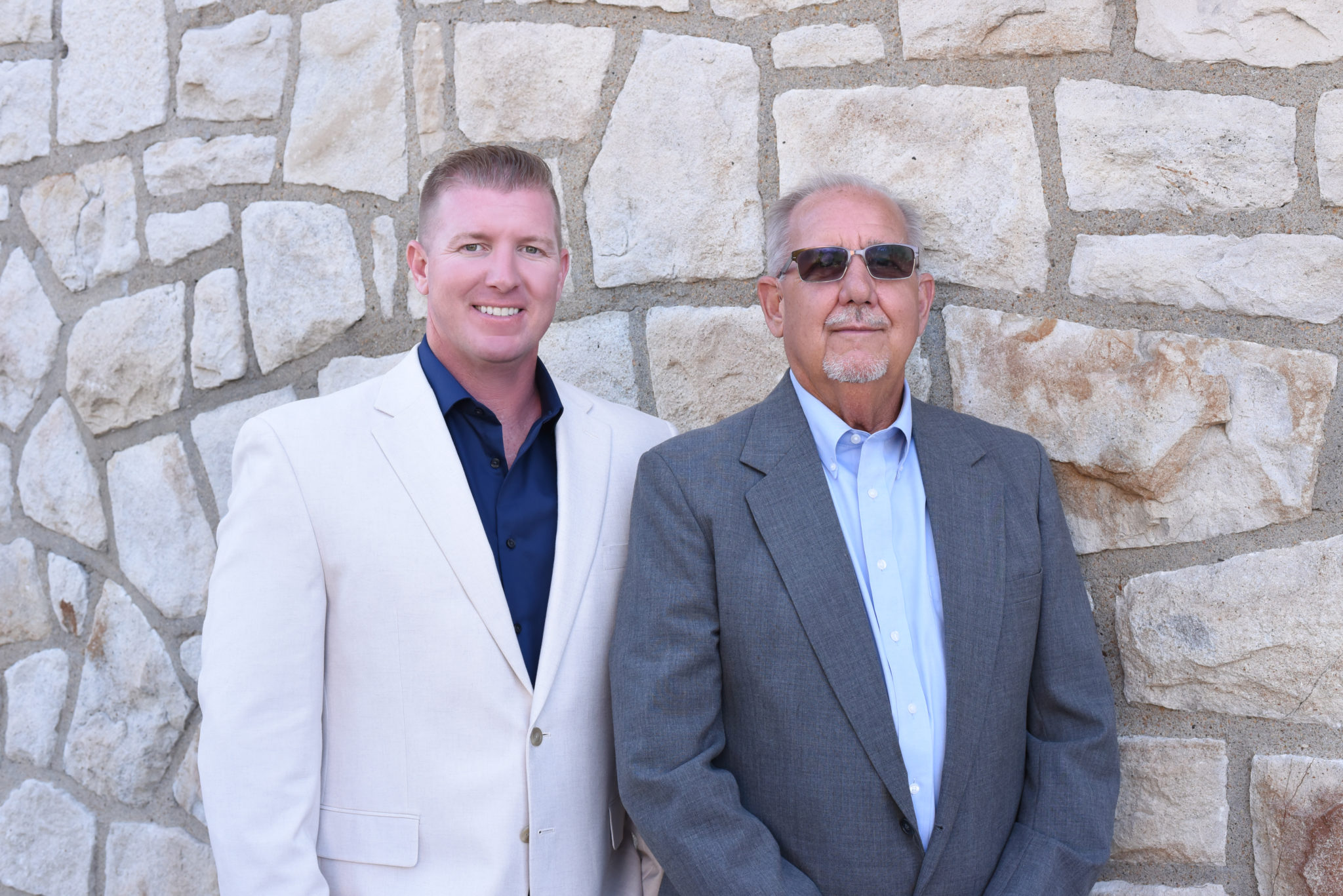 Team Commitment
Our employees are our most valuable assets and we continue to invest in them. We want each employee to take pride in being a member of the Syler Construction team. Our core team has over 200 years of construction knowledge and experience.