Established Commercial Construction Services
Syler Construction Inc, a family-owned and operated business, specializes in commercial and residential general construction services. It was started by tradesmen and project managers who were willing to provide quality in a timely manner.
Garret and Gerald Syler have built Syler Construction to what it is today! Strong relationships throughout the industry, committed labor force, and strong management has lead them to the top of the "Design Build" firms in KC and surrounding area's.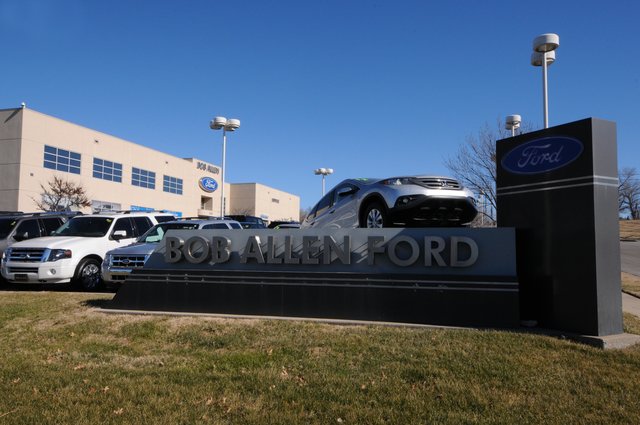 A Commercial Construction Leader
The commercial construction department of the company is grounded in the general contracting competence of Vice President Jerry Syler. With old school, extensive knowledge of his craft, Jerry has shared his expertise with a well-trained staff in order to bring commercial services to countless clients throughout the Greater Kansas City Area.
Syler has built banks, car dealerships, restaurants, Retail Stores, factories, offices, entertainment centers and more. Syler Construction, Inc. would not be what it is today without the wonderful people behind local businesses that have supported us throughout the years. Syler Construction, Inc. is thankful for the Kansas City Area and will continue to build for this city and the surrounding region for many more years to come.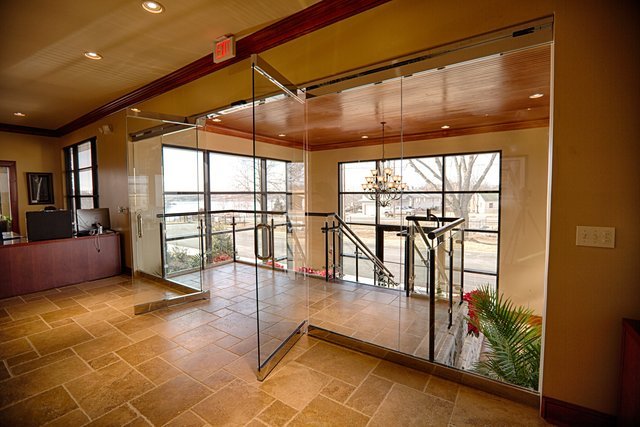 Flexible Commercial Construction Services
For any type of commercial building project, Syler Construction, Inc. is dedicated to doing many specific things to please our completely new or repeat clients, including:
Recognizing the scope of the project
Adapting our management methods
Customizing our construction solutions
Satisfying inspection requirements
Finishing on schedule
Staying on budget
We are committed to contracting prices that win bids and to providing the level of participation and accommodation that businesses and organizations expect in negotiated contracts. Syler Construction, Inc. has been landing negotiated contracts that give clients a more hands-on role, and we have always prioritized the consistent communication that clients need in order to remain informed and involved in the project.
Syler Construction, Inc. holds our commercial construction services to the highest standards of professionalism by doing whatever it takes to remain in control of the time, cost, and quality of every project. We are very willing to apply management tactics not typically associated with the general contractor's role in order to appease the distinct needs of special purpose buildings and to guarantee that the completion of all tasks aligns perfectly with the project allowance and deadline. Syler Construction, Inc. is equipped with the trustworthy resources and masterful skills that simultaneously preserve our confidence and our flexibility.
Valued Commercial Services
Syler Construction, Inc. has accumulated our masterful skills throughout our extensive history in the industry. We learned the basic essentials of commercial construction before the arrival of recent technologies; therefore, while we do use technology for efficiency and convenience, we are not dependent upon technology to deliver our best. Our seasoned staff members are so knowledgeable that we are still able to calculate accurate estimates in our heads and instantly illustrate a design on paper to literally get everyone on the same page. We know how to meet the strict inspection requirements of various types of public facilities, yet we also possess the creativity to hold a unique vision, which means that your building will be perfectly up to code and very aesthetically pleasing.
Your building will also be at or below budget with our devotion to value engineering, which we implement to assist our clients in saving money. We accomplish this task by using alternate products that look and operate similarly to their counterparts and by comparing the methods of construction with the availability of materials and labor. We then modify the structure accordingly.
To learn more about how our commercial construction services can supply you with the best building for your business,
contact Syler Construction, Inc
. today.