Personalized Construction Work
We're 100% Committed to Our Projects
Are you looking to customize the construction work on your residential or commercial property? Get in touch with Syler Construction Inc today. Our experienced and dedicated staff will do their best to give you what you want and exceed your expectations.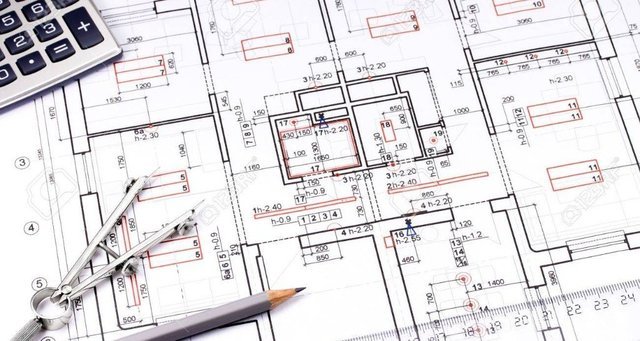 Our Custom Build Process
Step One: The Needs Analysis
The first step in our Syler Construction Design-Build Program is the introductory process. We plan our meeting with you and review your needs, desires, and goals.
Step Two: The Design Phase
Following the Needs Analysis, we compile your ideas into an architectural design, complete with pricing. For projects requiring less detail, we provide a description of the work required along with pricing.
Step Three: The Review Phase
After our design is complete, we schedule another appointment with you to sit down and review the concept that we have drafted, based on the Needs Analysis conducted earlier.
Step Four: Our Recommendations
If we have additional recommendations as a result of existing conditions, the design intent, or selected products, we present them to you formally, supported by a sample product or idea information for your evaluation.
Step Five: References and Field Trips
We are proud of our work and will gladly provide you with a list of references. Whenever possible, we provide field trips to previously completed Syler Construction projects for first-hand product evaluation.
Step Six: Customer Input and Integration
After completing, reviewing the design with you, and including our recommendations, we carefully integrate any additional input that you may wish to provide us before permit drawings (if required) and final estimate / proposal preparation.
Step Seven: The Pre-Construction Phase
As the construction work begins and the design starts to take shape, the project is monitored daily and the construction schedule is updated weekly. Additional changes will be included when applicable, through written work change orders.
Step Eight: The Walk-Through Phase
At substantial completion, we take you through the project and prepare a punch list of any outstanding items, product defects, and / or additional work.
Step Nine: Final Modifications
Following the walk-through phase, we complete the punch list and all final inspections.
Step Ten: The Follow-Up
Once construction is done, we provide you with the project manual, complete with company and manufacturers' warranties, finish schedule, submittals and a contact sheet of all subcontractors and suppliers. Additionally, we'd request a written feedback from you about our performance so we can continue to improve and meet the demands of our clients. At Syler Construction, we are always available to provide ongoing support and services. We strive to meet the needs of our customers.
STEP ELEVEN: THE SYLER CONSTRUCTION GUARANTEE
Syler Construction Guarantee Program is a guarantee, assuring that the money you have invested has added value to your building.